The 64th International F.I.C.C. Rally in Korea 2002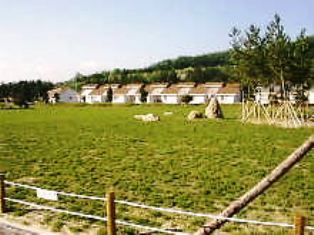 Korea Camping & Caravanning Federation hosted the 64th F.I.C.C. International Rally from May 17 to 27, 2002 in Tonghae, Kangwon province. The rally site is on the Mang-Sang coast near to a summer holiday resort.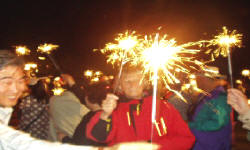 The newly built camp site has a lot of modern cottages in which foreign campers enjoyed their comfortable stay. There are also over one hundred brand-new caravans which have been imported from Germany specially for the rally. And eight of them were brought by the Cross-Continental Tour Team which consisted of eight couples of FICC members.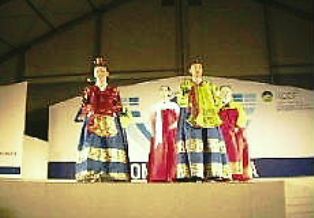 Total 2,968 people from 23 countries enjoyed the wonderful programs of the absolutely top quality, incredible beauty of the Tonghae"(East Sea) and various cultural events offered by local citizens. Thus the rally was for all participants unforgettable one.
Transcontinental Overland Expedition